Andy Howard MW's articles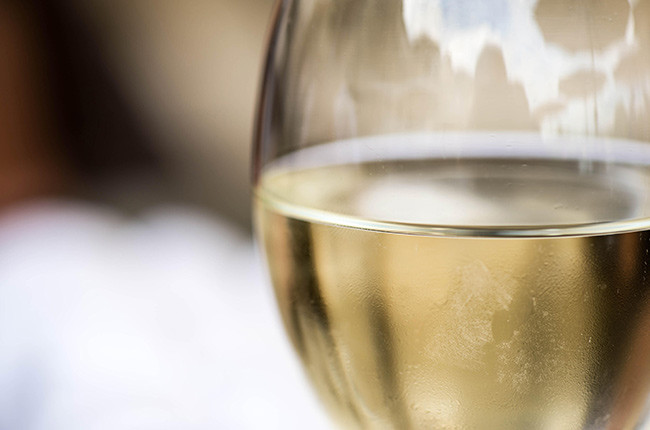 Rising demand and the ravages of harsh weather in 2016 mean that admirers of one of the world's most famous white wines may need to consider other options. Andy Howard MW recommends his top 30 palate-refreshing dry whites...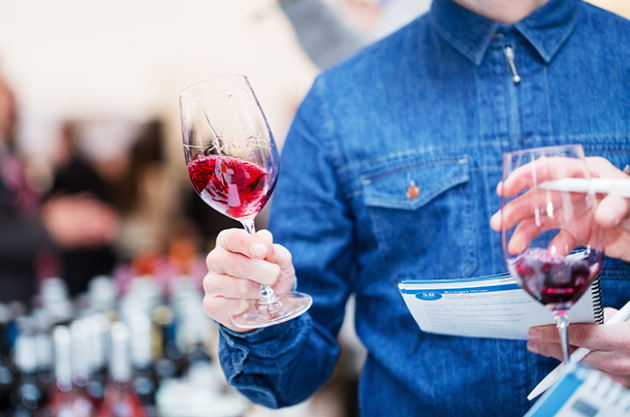 Opinions differ on the best order in which to taste different styles of wines, but there are a few golden rules, as Andy Howard MW explains.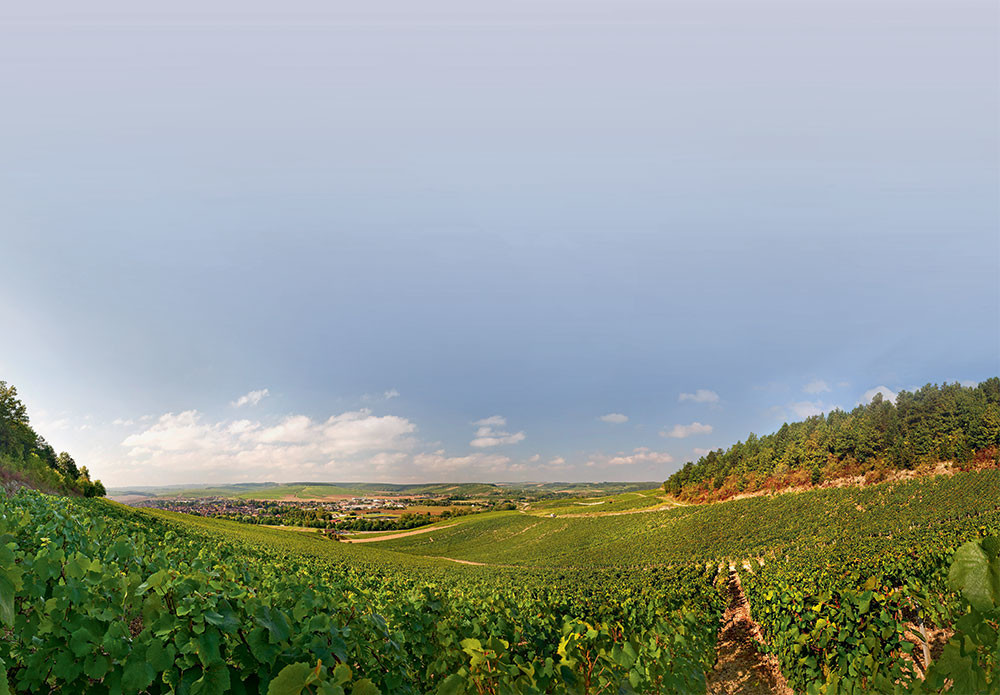 No Chardonnay, no matter how good, can match the purity, intensity and flinty character of Chablis, says Andy Howard MW, who takes an indepth look at the quality categories, range of producers and unique terroir of Burgundy's 'engine room'.