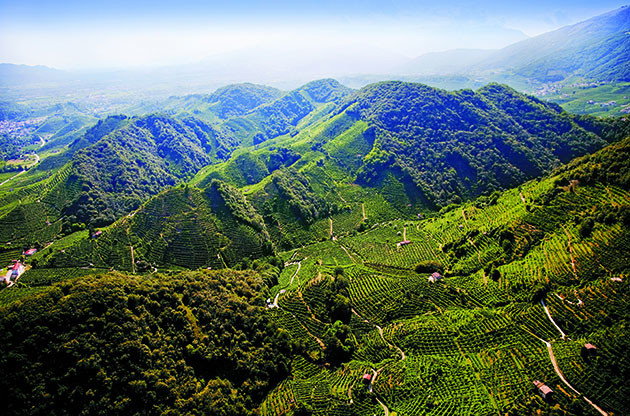 Ian D'Agata selects his star vineyard sites across Italy, and we include wine recommendations from Decanter's expert tasters.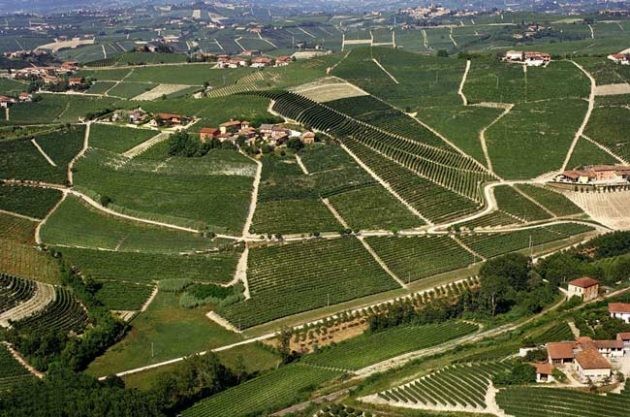 It's time for Piedmont's 'other' great Nebbiolo wine to stop being seen as the perennial bridesmaid to Barolo, says Ian D'Agata. Barbaresco is just as good and (whisper it) in some cases better, especially when it comes to price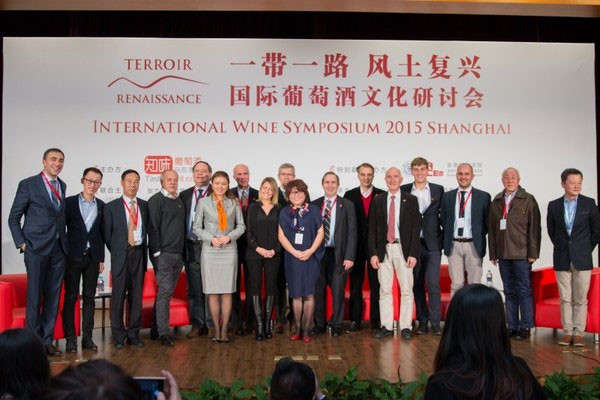 The co-owner of Domaine de la Romanée-Conti, Aubert de Villaine, was among several high profile guests at a trade conference in Shanghai to discuss wine terroir in China.