Michaela Morris's articles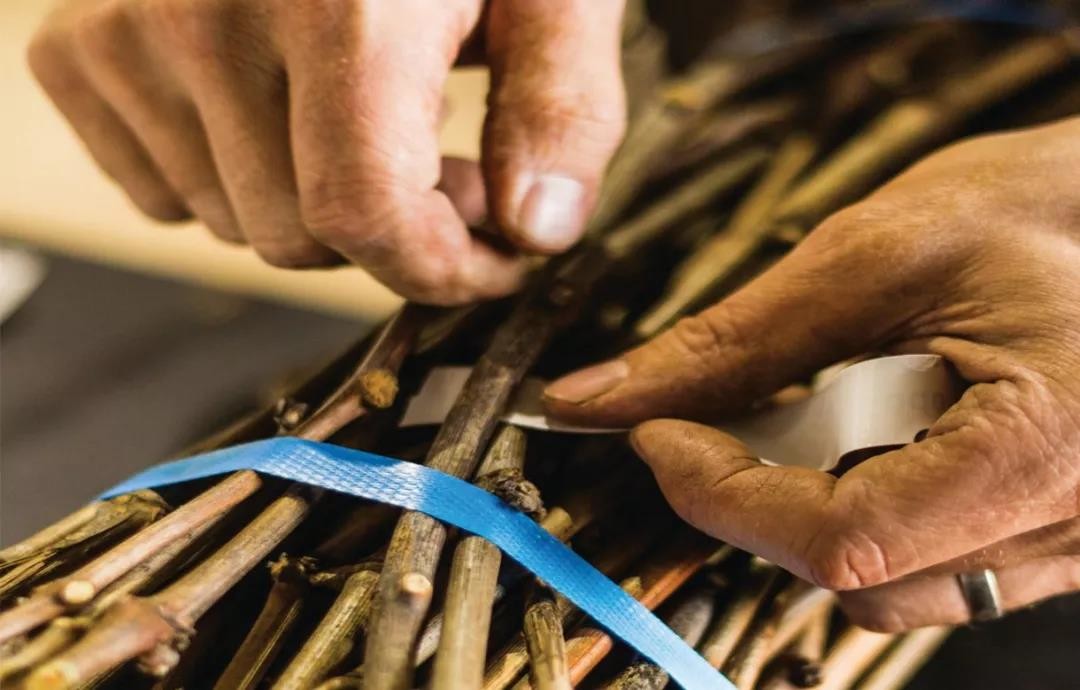 Could Italian grape varieties be the next giant leap for Aussie wine? A dedicated band of producers are devoting their best efforts to finding out, seeking the best locations and the right wine styles. Michaela Morris reports, recommending great examples - including tasting notes exclusively for Decanter Premium members.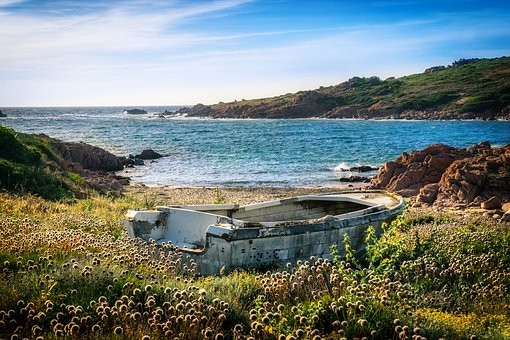 Often overlooked by wine lovers, this ruggedly beautiful holiday island's many grapes and styles are waiting to be discovered, reports Michaela Morris...