Robert Haynes-Peterson's articles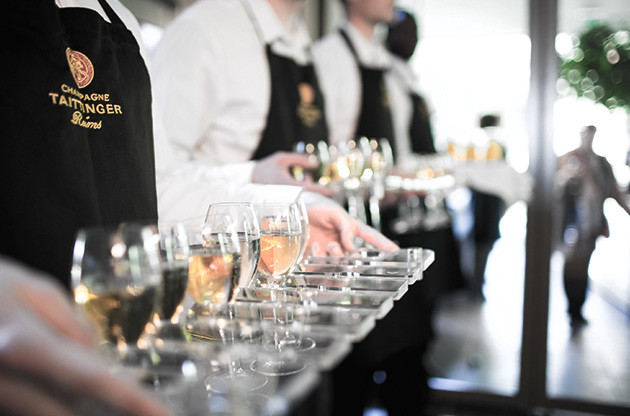 For wine professionals working in the hospitality business, the skill is in the service. What do they need to think when putting together a wine list? What will help sommeliers to make purchase and storage decisions?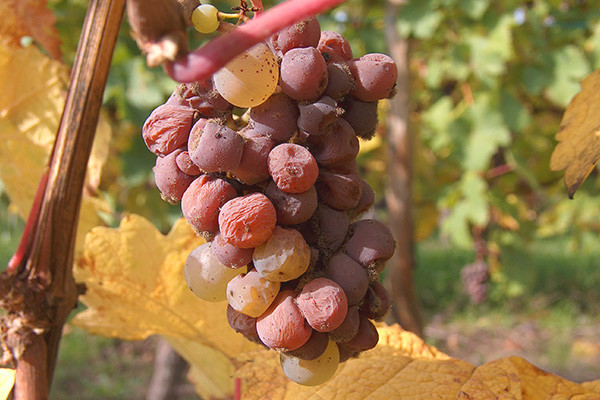 In the U.S. at least, Riesling was long considered an overly sweet, uncomplicated wine and by the late '80s / early '90s or so. But now wine buyers and educators have discovered the whole, deep, complex world that is Riesling wine.