About DecanterChina.com
DecanterChina.com is a bi-lingual (English and Simplified Chinese) website presented by the international wine authority, Decanter magazine, dedicated to the ever-growing audience of wine lovers in China.
The latest upgrade of DecanterChina.com, which was originally launched in 2012, sees a more reader-friendly, mobile optimised version of the site.
Among DecanterChina.com's many new features are: a brand new region index, a more comprehensive wine knowledge section, as well as weekly wine reviews specifically tailored to the needs of the Chinese consumers.
About Decanter brand
Decanter was first published in the UK in 1975, and today is regarded as the world's most respected wine magazine. Decanter also organises Europe and China's premier wine events, and runs the world's largest wine competition, Decanter World Wine Awards and Asia's largest wine competition, Decanter Asia Wine Awards.
Decanter.com is currently read by visitors from 223 countries in the world.
About Decanter Shanghai Fine Wine Encounter
After running the most popular consumer wine event in Europe for 20 years, in November 2014, Decanter launched an unprecedented fine wine tasting event in China - Decanter Shanghai Fine Wine Encounter.
The event is widely acknowledged as one of the biggest and highest acclaimed wine tasting events of its kind in China, and quickly established itself as a must-attend event on China's wine scene.
The sixth Decanter Shanghai Fine Wine Encounter is scheduled for 16 November 2019.
Visit www.decantershanghai.com to get the latest updates of the event.
DecanterChina.com Official Media Partners:
*Contact china@decanter.com to learn about how to become an Official Media Partner of DecanterChina.com.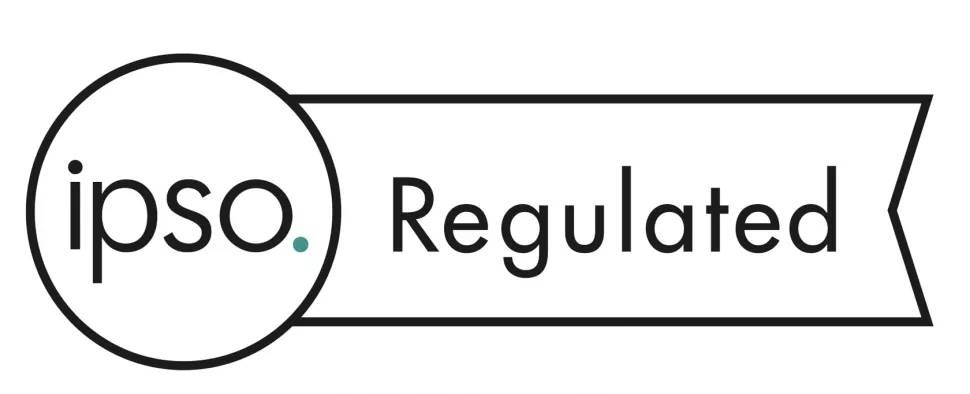 Decanter is a member of the Independent Press Standards Organisation (which regulates the UK's magazine and newspaper industry). We abide by the Editors' Code of Practice and are committed to upholding the highest standards of journalism. If you think that we have not met those standards and want to make a complaint please contact contact@musicradar.com. If we are unable to resolve your complaint, or if you would like more information about IPSO or the Editors' Code, contact IPSO on 0300 123 2220 or visit www.ipso.co.uk.