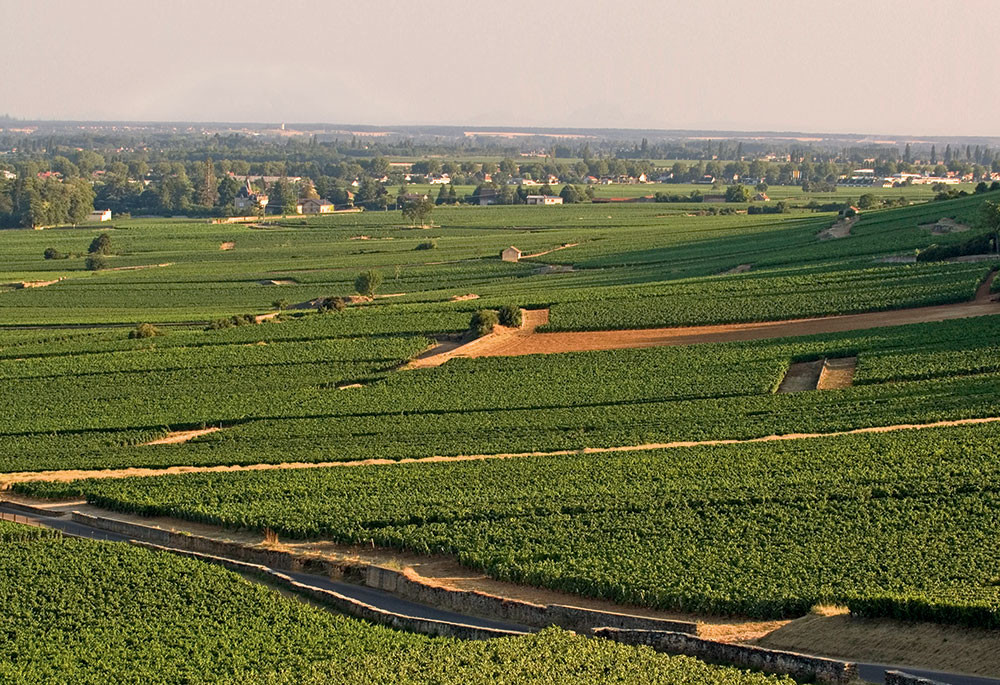 These are the forgotten vineyards of the Côte d'Or, but produce some of Burgundy's best value red wines. Stephen Brook acts as guide to the varied vineyards and wine styles of the large and extensive Beaune appellation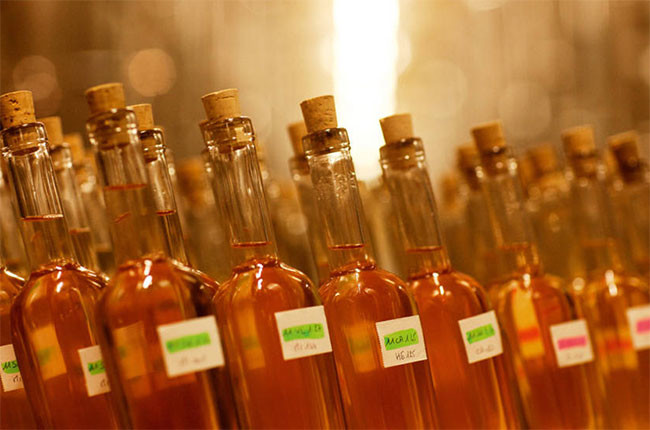 Timing is everything – and never more so than when it comes to blending wines. So how do winemakers decide when to do it? And is it better to blend early or later in the winemaking process? Stephen Brook reports.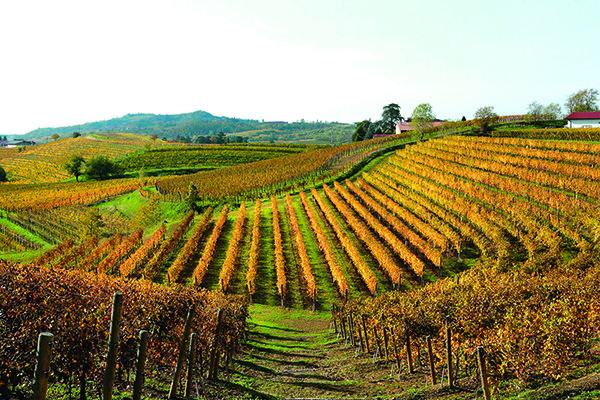 Drink again. As Stephen Brook found on a recent trip to Friuli, there is a nucleus of winemakers crafting Pinot Grigios on the slopes of Friuli with more poise and persistence than its bland alter-ego ever had.