Andrzej Binkiewicz's articles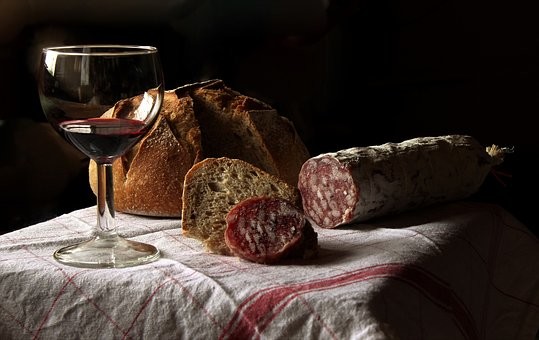 Whatever your position on the current vilification of gluten, its presence in food and drink is a serious issue for millions of coeliac disease sufferers. We ask experts whether there is any link between gluten and wine.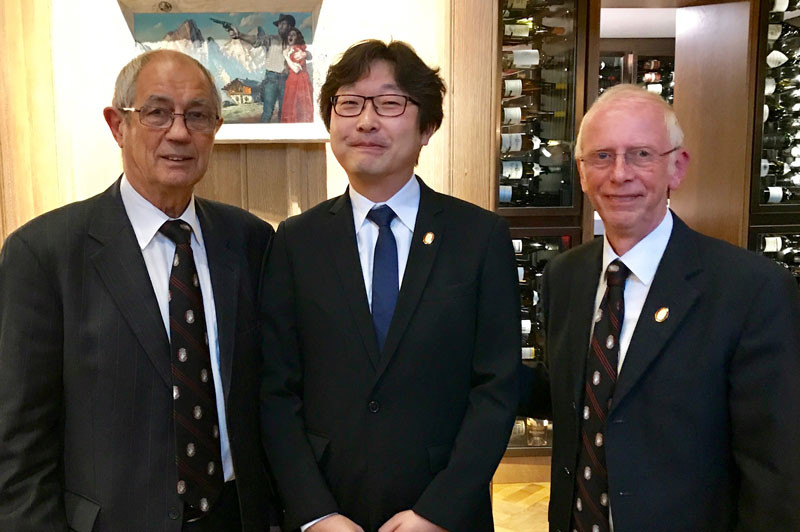 Three more hopefuls have made it through the notoriously difficult Master Sommelier exams, including the first Chinese expert to earn the famous lapel pin.