James Lawther MW's articles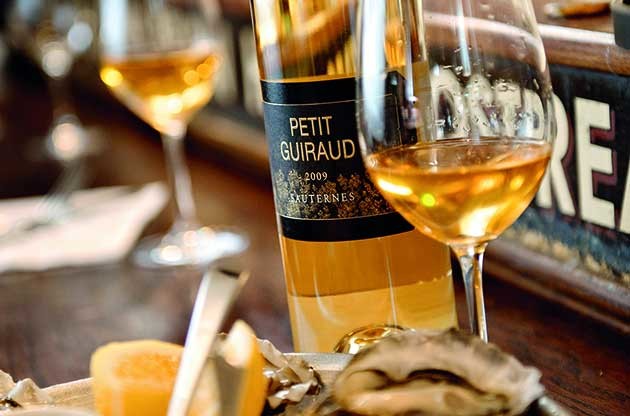 Accessible and affordable, second wines offer the chance for a wider audience to experience the unique sweet character of Sauternes. James Lawther MW explores how these second wines are made and recommends bottles to try...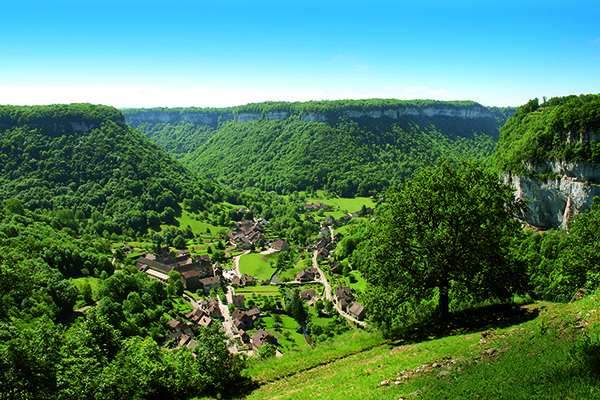 Tucked between Burgundy and the Swiss border, this small area in eastern France is a missing piece of the puzzle for many wine lovers. James Lawther MW explores Jura's bucolic charms and its characterful wines...