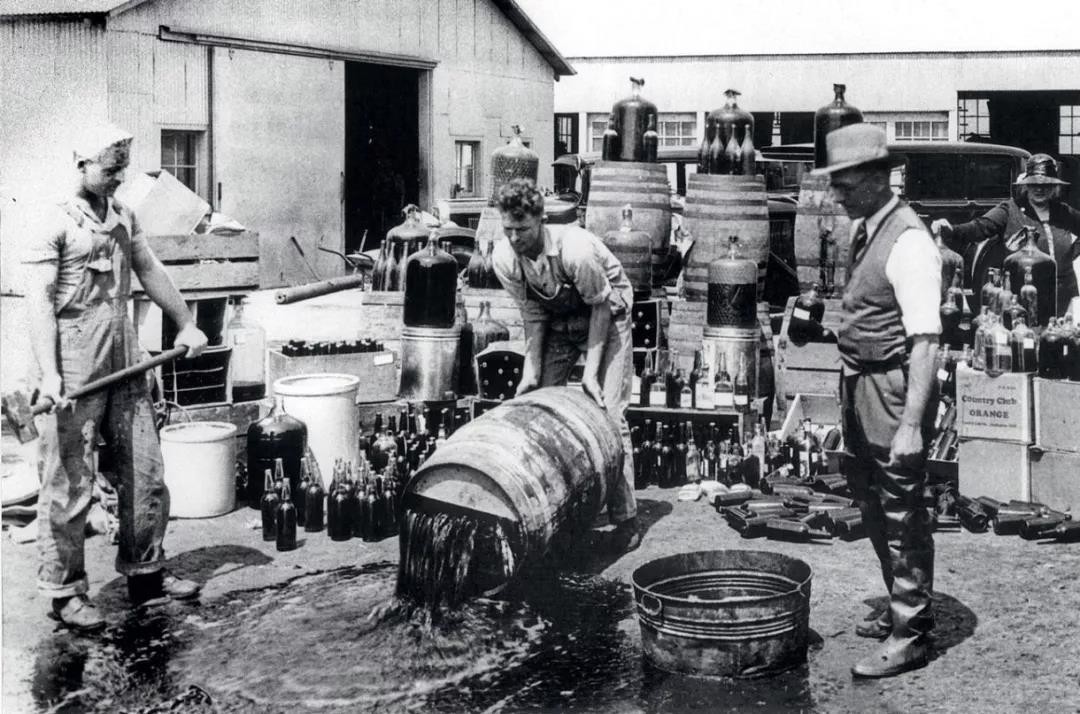 Prohibition, the most infamous alcohol ban in history, nearly destroyed California's wine industry even though wine was not its prime target. One hundred years on, Julian Hitner charts the fascinating history of this most disruptive era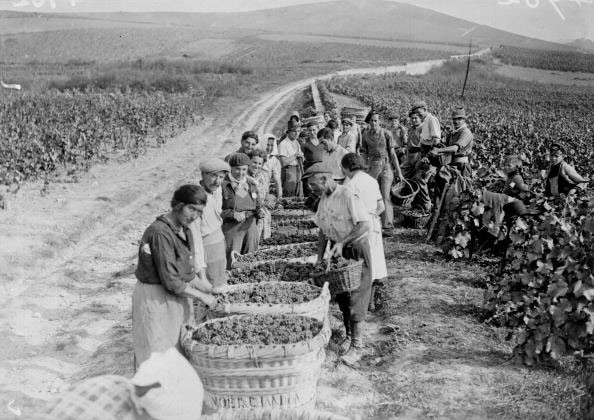 The German army's official surrender in Reims on 8 May 1945 - Victory in Europe (VE) day - tasted particularly sweet for the canny, local Champagne winemakers and workers who spent much of World War Two outfoxing the occupying forces, writes Julian Hitner.
The British Isles has influenced certain wine styles more than any other nation. Julien Hitner looks back at the history of claret, Port and Champagne, and explores Britain's enduring love for these styles.