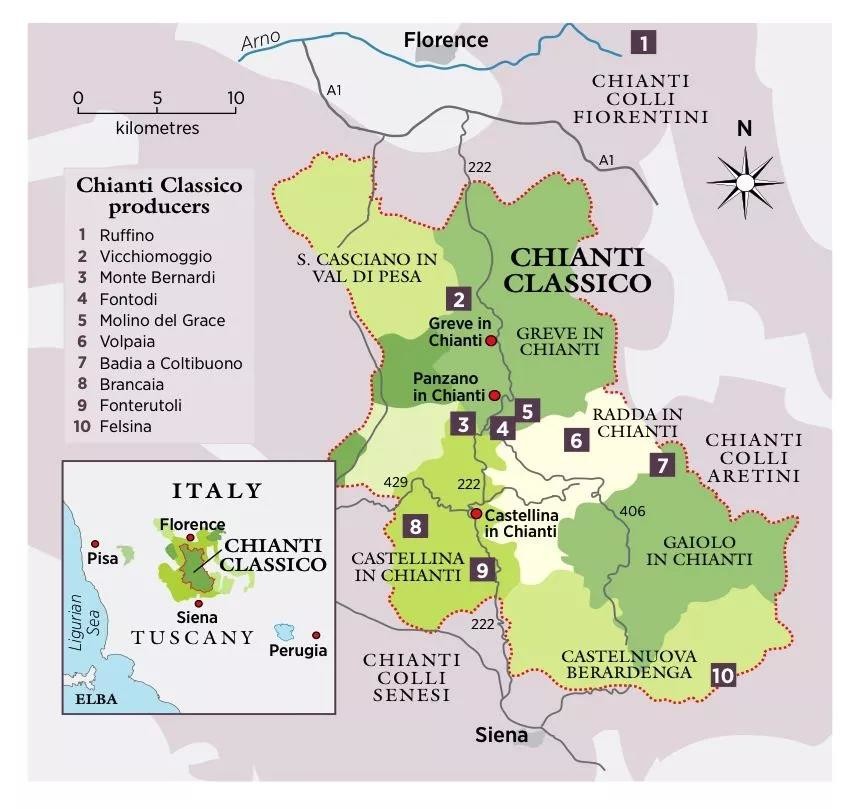 Getting to know Chianti Classico is all in the detail. Monty Waldin traverses Tuscany's hillsides discovering its slopes, soils and Sangiovese styles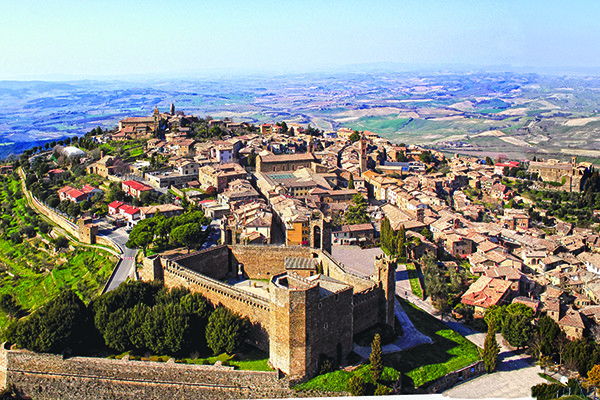 Its origins are based solely around the city of Montalcino, but there's more than one style of Brunello. And there's no better way to understand this intriguing wine than to seek out the single-vineyard expressions, says Monty Waldin.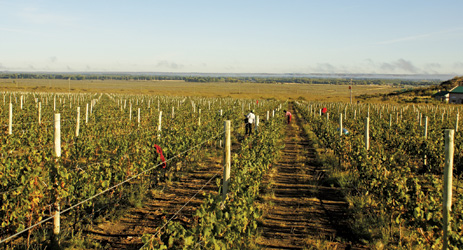 What are the basic things to ask yourself before committing to buy?