Panos Kakaviatos's articles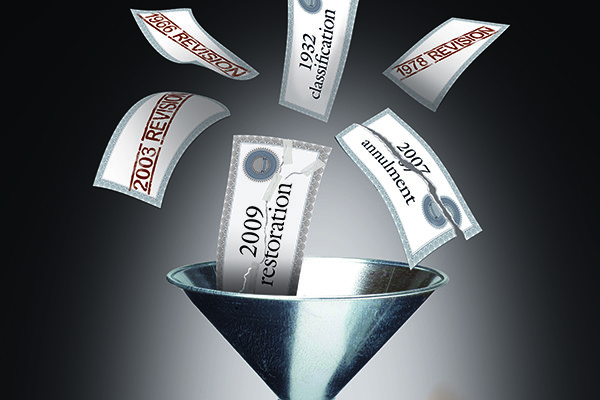 Panos Kakaviatos looks at plans for the return to a tiered system in 2020 and discovers why opinions are still divided today in Bordeaux.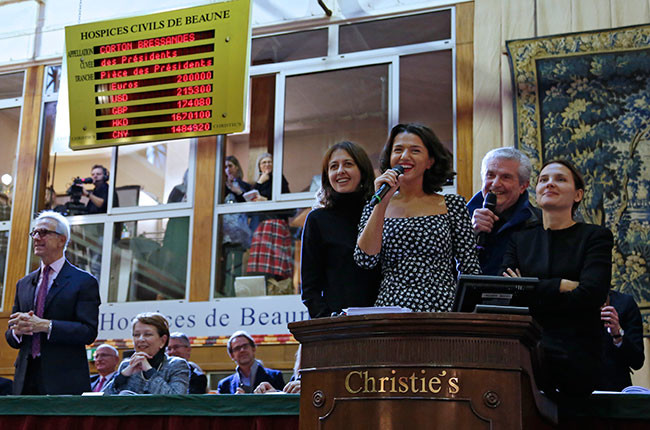 Hospices de Beaune 2016 auction bidders have failed to reach the dizzying heights of 2015 but still drove the annual, Christie's-hosted sale to its second highest total on record.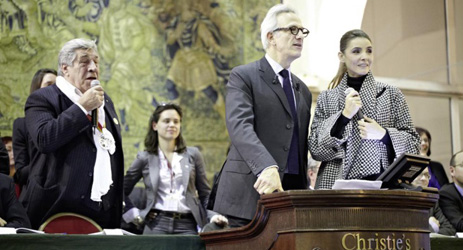 This year's Hospices de Beaune auction has achieved the highest sales total since 2000, raising over EUR6.3m, despite the smallest volume of wine on sale for three decades.