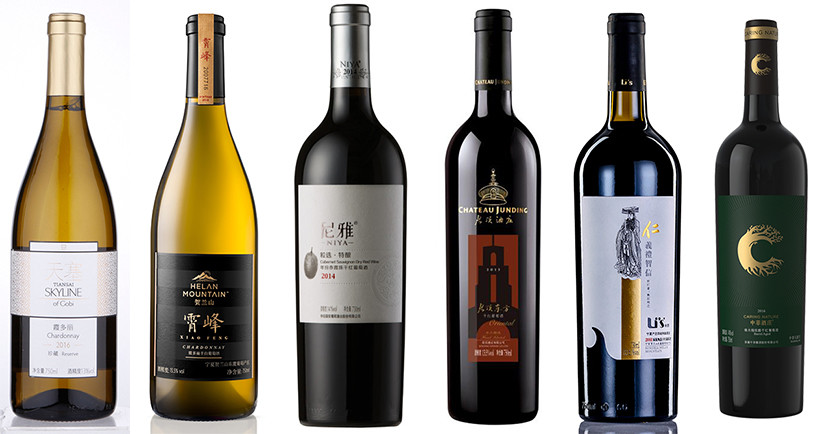 2018 Decanter Asia Wine Awards, the 7th edition of the awards, received 3,138 entries from 37 countries. Only 39 (1.25%) wines were awarded a Platinum Medal or Best in Show, the highest accolade of the competition.
A wine made from 100% Marselan in Xinjiang, China was awarded a Platinum Medal at the 2018 Decanter Asia Wine Awards (DAWA), providing further evidence of this variety's potential as China's 'signature grape'.
Fifty-seven percent of the 123 Chinese wines that entered DAWA 2018 were awarded a Platinum (1), Silver (17) or Bronze (52) medal, with an additional 17 granted a Commended Seal of Approval.
Thirty-three of these winners are from Ningxia, which is closely followed by Xinjiang with 28 wins. Benefiting from sufficient sunshine and an arid climate, both Northwest regions are currently regarded as China's top sources of fine wines.
Read the overview of this year's competition>>
Click for more information and bottle shots of the Chinese award-winning wines in the DAWA 2018:
2018 DAWA: Award-winning Chinese wines – Bronze Part One
2018 DAWA: Award-winning Chinese wines – Bronze Part Two