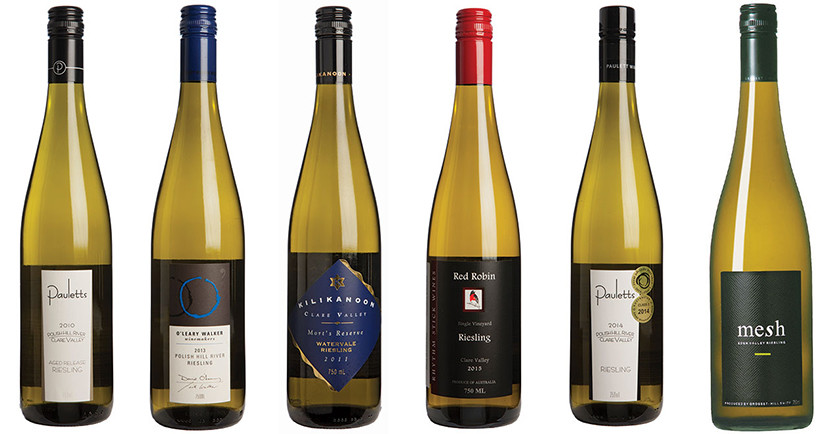 Riesling is one of the world's most versatile grape varieties, able to produce wines ranging from bone dry and crisp through to super-sweet and honeyed. It can be a challenge to find a suitable site in the heat of Australia, requiring growers to either find somewhere with altitude or utilise the cooling sea influence in coastal regions.
The Clareand Eden Valleys in South Australia are perfect examples of how altitude enables growers to produce high quality Riesling grapes. Vineyards are planted at altitudes of up to 500 metres, where the cool nights preserve Riesling's all-important acidity.
The Great Southern region in Western Australia, meanwhile, takes advantage of sea breezes to temper the effects of the warm sun.
Decanter's tasting team have selected 26 excellent – and very different – examples of Australian Riesling from different regions, highlighting the impact of location on a wine's style.