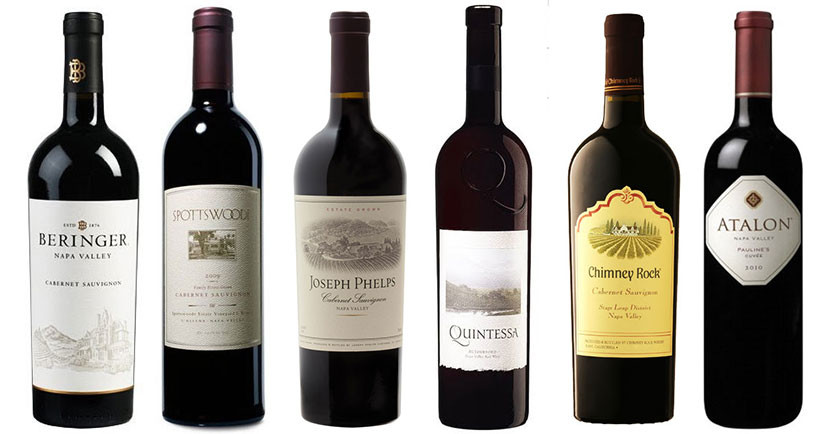 Napa Valley is arguably California's best known wine region and will be forever associated with the 1976 Judgement of Paris blind tasting that saw some of the world's top palates, including Decanter's Steven Spurrier , rate Napa Cabernet Sauvignon from Stag's Leap Wine Cellars ahead of classified Bordeaux.
In the subsequent 40 years, Napa Valley has gone from having a few dozen wineries to several hundred – reaching the point where limits on new winery permits are a hot topic of conversation in the area. Trade body Napa Valley Vintners has 500 members, but was formed by just seven vintners in 1944.
Find six of the best Cabernet Sauvignons from Decanter magazine's panel tasting. All wines are available to buy in China.
Related article: