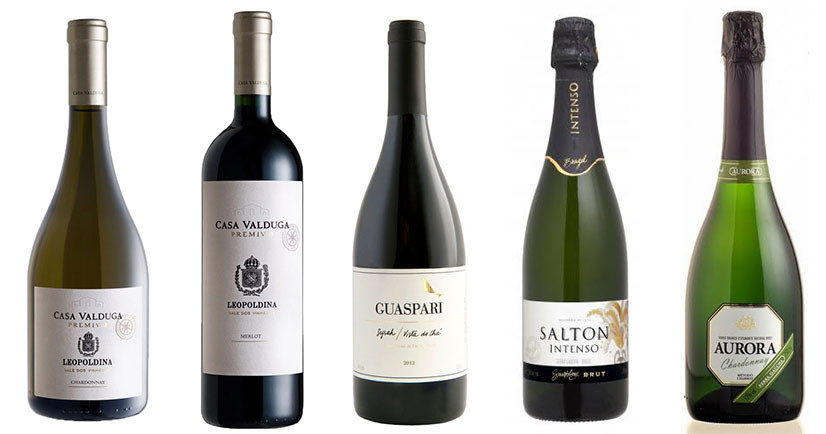 At DWWA 2016, Brazil's wines won platinum, gold, silver and bronze medals – with strong red, white and sparkling entries all making the podium.
Brazil is the fifth-largest wine producer in the southern hemisphere, behind Argentina, Australia, South Africa and Chile. It has more than 82,000 hectares of vineyards, across diverse cool climate terroirs.
Compared to Chile and Argentina, Brazilian wines have been slow to rise on the export market.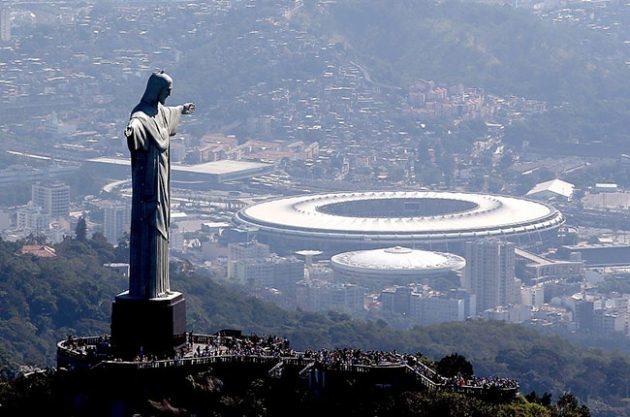 But there has been progress in recent years and producers have looked to use the 2014 FIFA World Cup and Rio 2016 Olympic Games to gain greater recognition for their wines on the world stage.
Most award-winning entries were from Brazil's most prominent wine region, Serra Gáucha.
It is home to the country's first appellation of origin – Vale dos Vinhedos. Here, the vines benefit from the higher altitude, with cooler temperatures and increased rainfall. Several European varietals have blossomed in these conditions, including Casa Valduga's Merlot and Aurora's Brut Chardonnay.
So, whether you're jetting off to watch the games, or watching from your sofa, experience the energy and passion of Brazil with one of these award-winning wines…
Related tastings and recipes
Mouth-watering Australian dry Rieslings
Desert recipe: Brownie, raspberry sorbet and crème anglaise