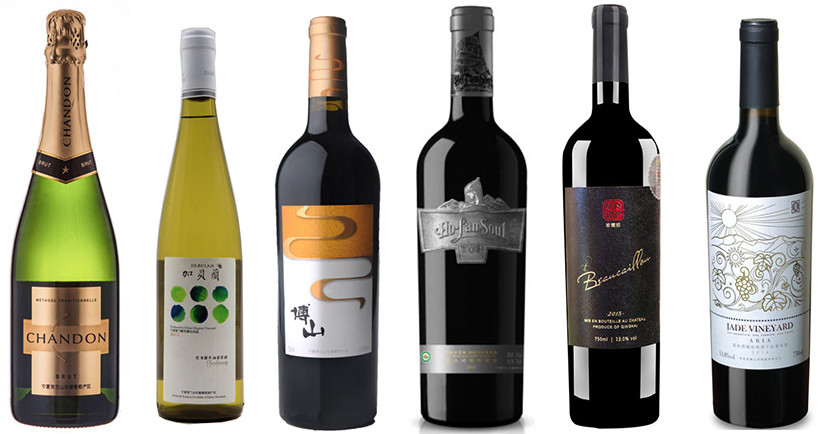 Chinese ice wines have won three out of the five gold medals awarded to Asian wines at this year's Decanter World Wine Awards (DWWA).
Read the news story :
Chinese ice wines won three golds in Decanter World Wine Awards 2017
47 Chinese wines were awarded a medal in the 2017 Decanter World Wine Awards. Besides the three gold medal-winning ice wines, China has also won 15 Silvers and 29 Bronzes.
An additional 44 wines were awarded a Commended Seal of Approval.
With 24 medals and 35 seals of approval, Ningxia dominated the majority of the awards won by the 13 Chinese wine regions in this year's competition. Xinjiang followed with 11 awards.
Find detailed information and view labels of Chinese wines winning Bronze medals in this year's Decanter World Wine Awards.
Also find:
2017 DWWA: Award-winning Chinese wines – Platinum-best in category, Gold and Silver medals
2017 DWWA: Award-winning Chinese wines – Commended
*Results published in association with WineChina.com