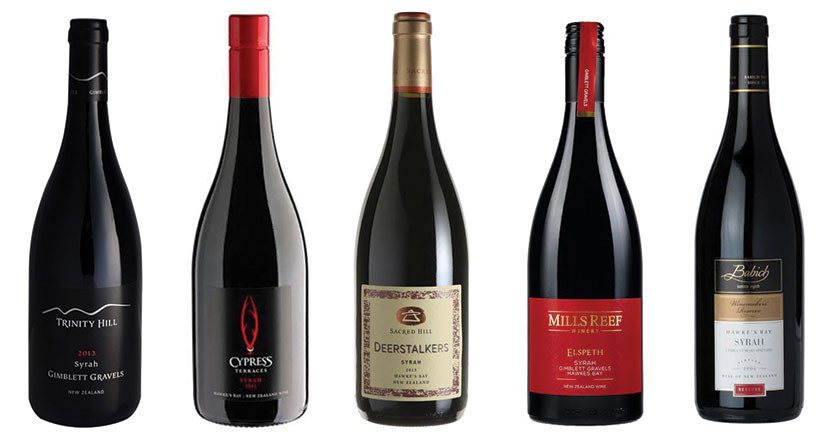 Our experts were jubilant at the quality of these wines. 'Top Syrah is never cheap, but the value in New Zealand is as good as you're going to get because the quality level is so high,' said Christine Parkinson who, along with her fellow judges, cited the Gimblett Gravels sub-region of Hawke's Bay as the outstanding area.
'Gimblett Gravels is probably the best site outside France not only for Bordeaux varieties but also for Syrah,' said Philip Tuck MW. Melanie Brown agreed, adding: 'They are exceptional value compared to the Rhône.'
Despite its small size, Gimblett Gravels 'is miles better than anywhere else in New Zealand', said Tuck, because of its free-draining soils, which all the tasters felt contributed to an iconic style. 'The wines had so much personality,' said Parkinson. 'Structure, weight, vibrant fruit, fragrance, concentration and depth.' Syrahs from the larger encompassing region of Hawke's Bay were 'a step down in quality and personality but still consistently very good, particularly in terms of value', said Brown.