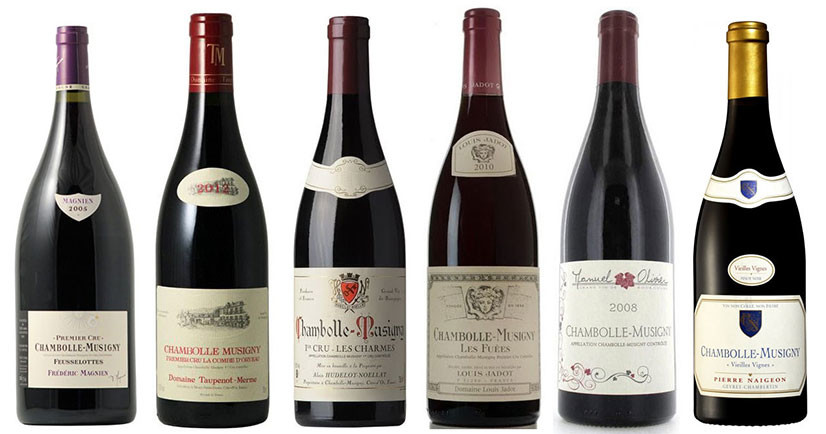 Chambolle is often considered to be the most 'feminine' of the communes of the Côte de Nuits, but this is an over-simplification given the diversity of both terroir and producers to be found in this beautiful region.
What is certain is that good Chambolle-Musigny is among the greatest of red Burgundies, characterised by elegant wines that offer charm, finesse and lift, as opposed to the more powerful, denser wines of the village's neighbours.
Ideal vintage conditions of 2014 in this much-admired Burgundy region resulted in wines that reflect its characteristic elegance and complexity. Find seven of the top wines recommended by Decanter experts.