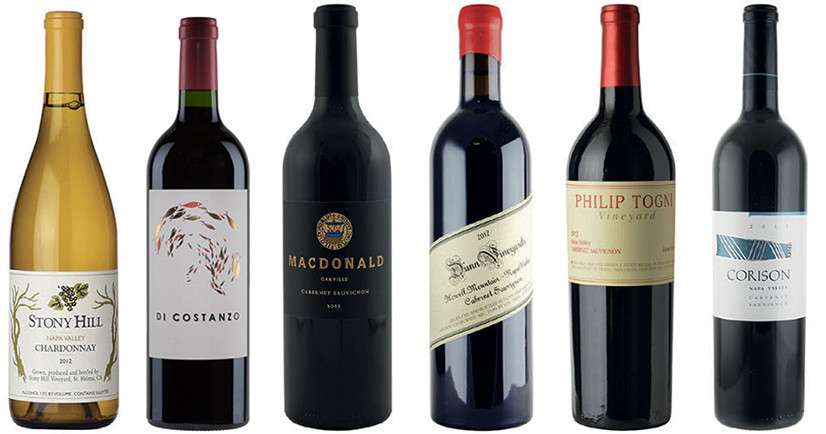 This article first appeared in Decanter magazine's California supplement 2017. It is currently featured on DecanterChina.com as part of a sponsored campaign with the California Wine Institute.
In the 1960s, Napa Valley could count only a handful of wineries, but today it's home to 475. Many enjoy international markets and reputations, being sought-after the world over.
Prosperity has followed: every year, Napa Valley wine contributes $50 billion to the United States' economy – a figure that's greater than the GDP of Croatia. By any metric, then, Napa is thriving.
Even success stories, however, require periodic reinvention.
The wine market's demographics are changing, with millennials now consuming more wine than any other generation, while the baby boomers that fuelled the Valley's 20th-century efflorescence are spending less as they age.
New wine drinkers increasingly prioritise originality and authenticity in what they drink, meaning that Napa will have to compete for their attention with rivals from elsewhere.
There really would be no sense in altering what is proving to still be a winning formula. We're unlikely to witness a wholesale reimagining of Napa Cabernet of the kind recently wrought in California Pinot Noir and epitomised by the In Pursuit of Balance movement.
But the valley is undeniably evolving.That's reflected in new emphases: elegance and balance are back in fashion, even if the wines themselves are slower to change.
To generalise: high ripeness is still the order of the day, but new oak is now far more carefully controlled. The terroir philosophy has been adopted writ large, as an ever multiplying roster of single-vineyard bottlings testify.
But perhaps most importantly, Napa Valley's collective conversation, once dominated by cult Cabernet, has moved on.
'Napa is no longer a monoculture,' concludes veteran winemaker Cathy Corison, 'and that's a good thing.'
Try 12 evolving Napa wines selected by William Kelly.