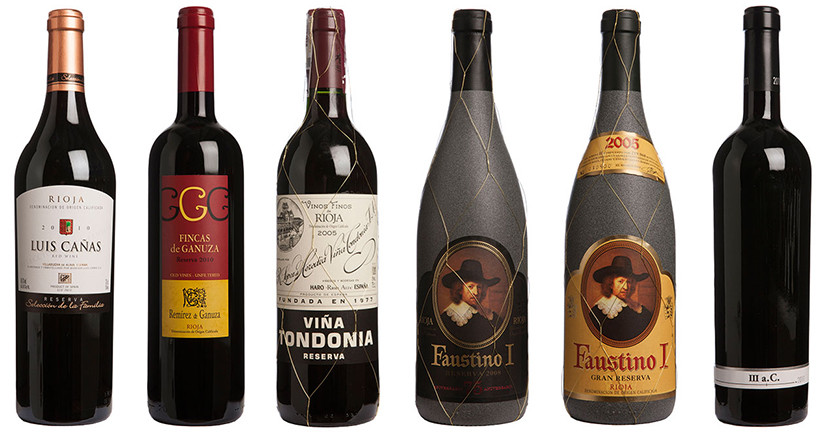 Even at £20 and above, no other wine region offers the same quality and diversity of style, age or blend as Rioja, says Pedro Ballesteros Torres MW.
Originally published on March 2017 issue of Decanter magazine. Click to subscribe>>
Despite being the most renowned Spanish wine, few people understand the complexity, quality and diversity in Rioja. The region owes its fame to the same reason that precludes it from being fully appreciated: the vast amount of easy-going, oaky, bland, cheap uniform wines sold as Rioja crianza. These wines are perfect for wine drinkers looking for a simple red. Some consumers whose palates are more mature will soon want to move up the quality ladder; sadly, however, most will not venture any further, thinking erroneously that Rioja has little else to offer. This is a pity, as premium Rioja is a classic fine wine category.
With 50% of wines Highly Recommended and above, and just two failing to hit at least the Recommended mark, this is undoubtedly the most successful Decanter panel tasting of the past decade.
The scores:
191 wines tasted
Exceptional – 0
Outstanding – 8
Highly Recommended – 88
Recommended – 93
Commended – 1
Fair – 1
Poor – 0
Faulty – 0
The judges:
Pedro Ballesteros Torres MW; Sarah Jane Evans MW; Pierre Mansour
This week try 10 premium red Riojas scored over 90 points from one of the most successful Decanter panel tastings.