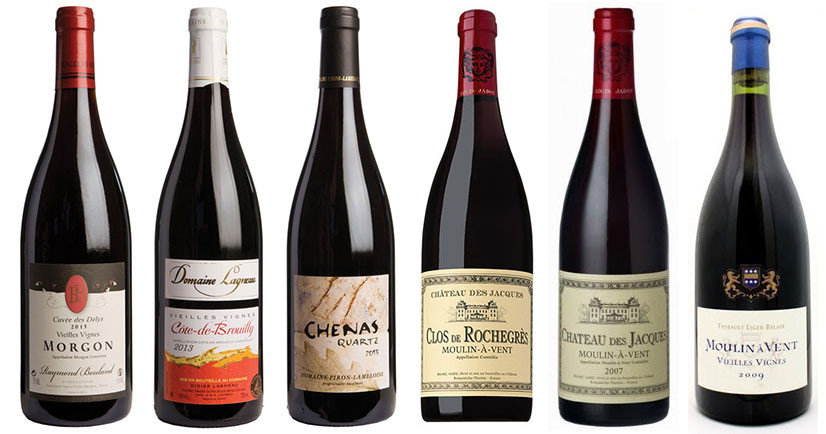 The 10 crus of Beaujolais suffered in the past from a lack of investment and poor winemaking, not to mention the glut of Nouveau. But things have changed.
There's a shake-up going on in Beaujolais that wine lovers should heed. The Beaujolais crus, in particular, are demonstrating that there's more to the Gamay grape than just Nouveau. A series of successful vintages, including the exceptional 2009, are part of the reason but old vines, a unique terroir and a growing band of diligent and determined producers are also vital factors.
Try six of the top cru Beaujolais reds from Decanter panel tasting, with three over 95 points and three available in China.
Travel guide: Beaujolais, France