William Kelley's articles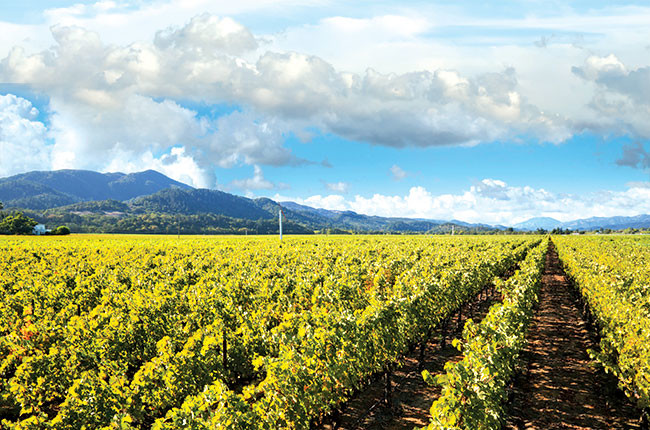 William Kelley picks the California vineyards that you need to know...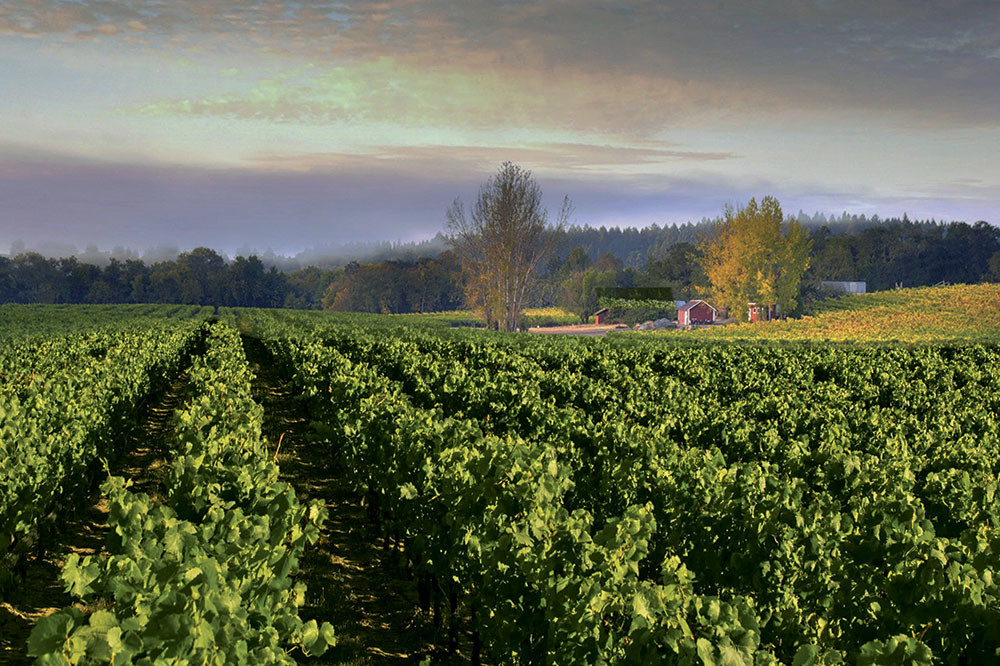 Since the 1960s California producers have been seeking to plant the right grape in the right site. William Kelley profiles four winemakers who have mastered the art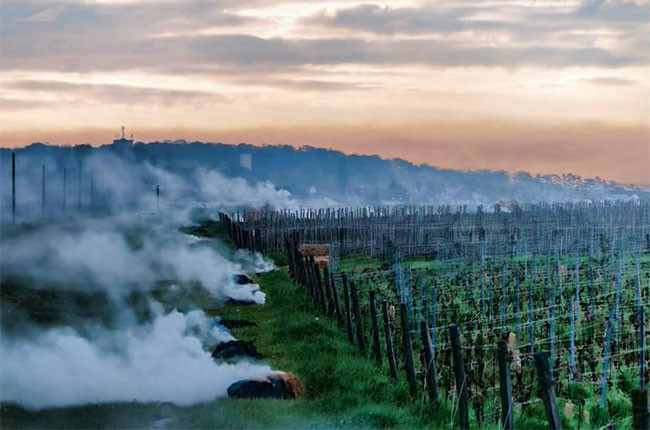 Read William Kelley's first take on the Burgundy 2016 vintage after spending several weeks harvesting grapes in the region...