Christie's auction of the Henry Tang wine collection in Hong Kong in March was sold for HKD 48,052,488 (USD 6,222,797 or GBP 4,100,342).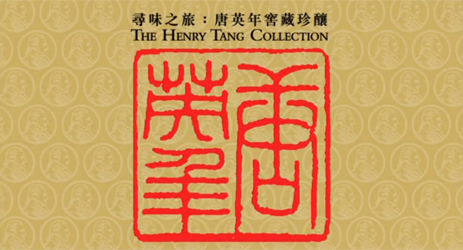 Tang is a prominent businessman who lost the election for the position of Hong Kong's chief executive last year.
Ironically, the allegation that Tang had an unauthorised wine cellar under his house is believed to have been a factor in his defeat.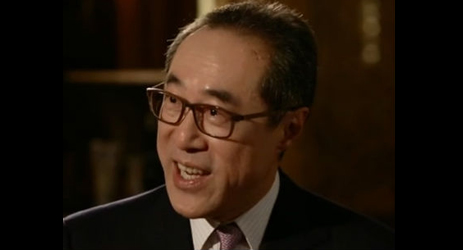 The auction, comprised of wines Tang had been collecting for three decades, were all from Burgundy, with vintages from 1949 to 2010. In the introduction to the catalogue he said he had too much wine and would not be able to consume it "even across multiple life times" and decided to sell some "so that others may experience my collection".
The biggest sale during the two-day event was for six magnums of 1995 Domaine de la Romanée-Conti (DRC), which went for HKD 1.21 million (USD 156,695 or GBP 103,254).
This was the first wine auction where Prooftag's Bubble Seal technology was used to ensure the provenance of the wine. Each bottle has a seal affixed to the neck which buyers can scan with their smartphone to go directly to a verification website to prove authenticity.
Simon Tam, Head of Wine for Christie's China, said this single-owner collection sale represented 71 Burgundy producers. More buyers came from Hong Kong than the mainland, and more were private buyers rather than restaurants, he said.
The top ten results can be seen here, courtesy of Christie's.